WELCOME TO ETAC
Welcome to the European Tactical Airlift Centre (ETAC) website.  You will have the opportunity to get known or to get in contact with the European Tactical Airlift Centre in Europe.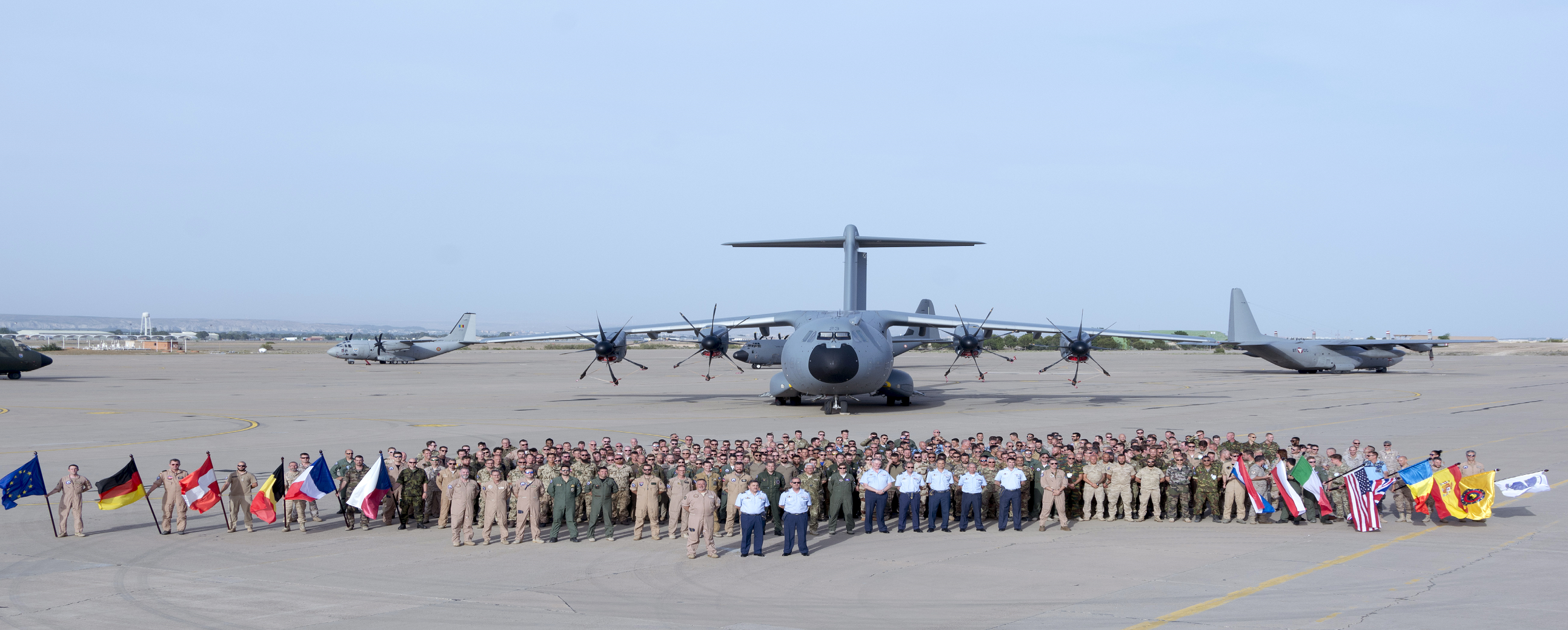 LATEST NEWS
Sergio Alvira
Presided by GenLt Simón López on 8th July on the Zaragoza Air Base the outgoing ETACCOM Col Fernando Raimundo was paid tribute for his duties as national and multinational head of the 'Centre' in an official Change of Command (CoC) [...]
Sergio Alvira
The 'Centre' currently focusses on the preparation of the upcoming projects ETAP-S 21 (06/07 Oct, Málaga) and ETAP-C 21-4 (07-19 Nov) in Zaragoza.