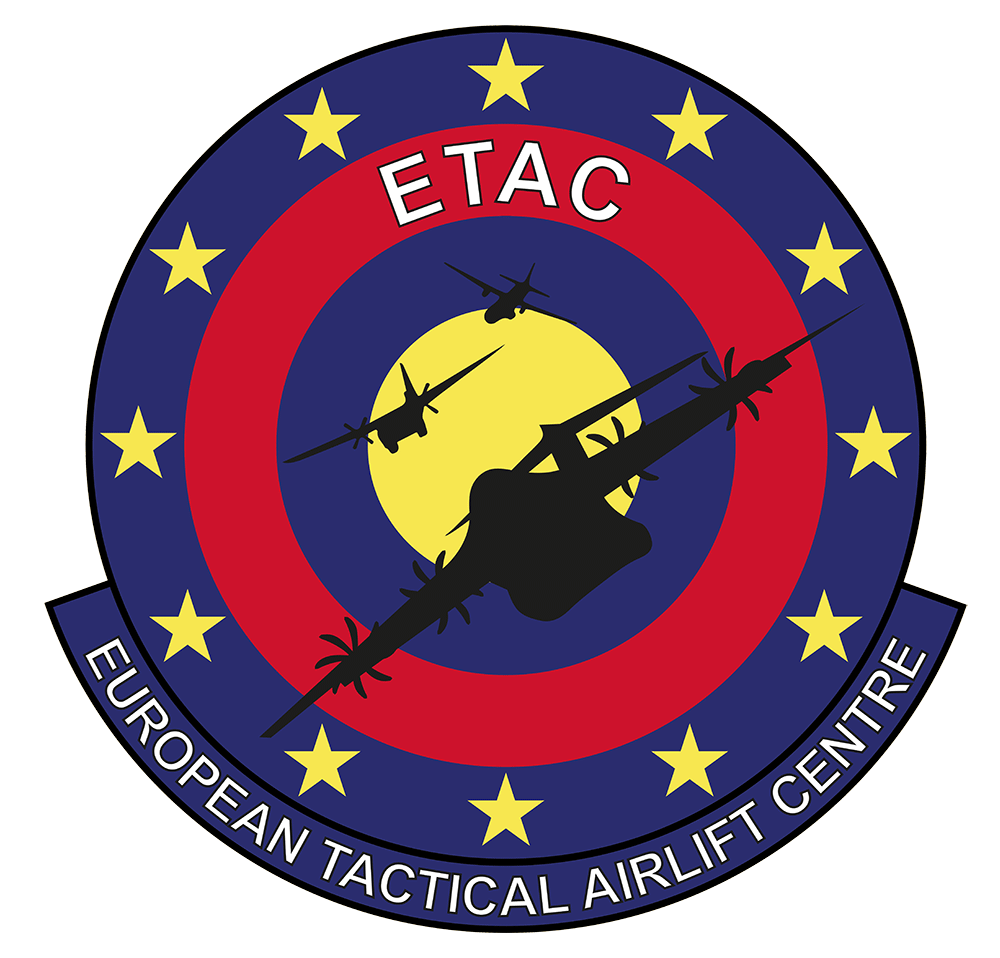 The European Tactical Airlift Program (ETAP) aims to enhance European transport airlift operational capability for crisis management operations through the pooling and sharing of experience, training opportunities and organizational costs, and the development of agreed common tactics, techniques and procedures in order to better meet the challenges of flying transport aircraft in the joint and combined modern operational environment.
13 Nations initially joined under the umbrella of the ETAP/ETAC Technical Arrangement. The basic documents which delineates the arrangements under which the Participants will collaborate in order to create, establish, man, operate, finance and support the ETAC and the Projects.
The ETAC, called by ourselves the 'Centre', is a permanent structure established within the ETAP with the responsibility of managing the day-to-day of the program.