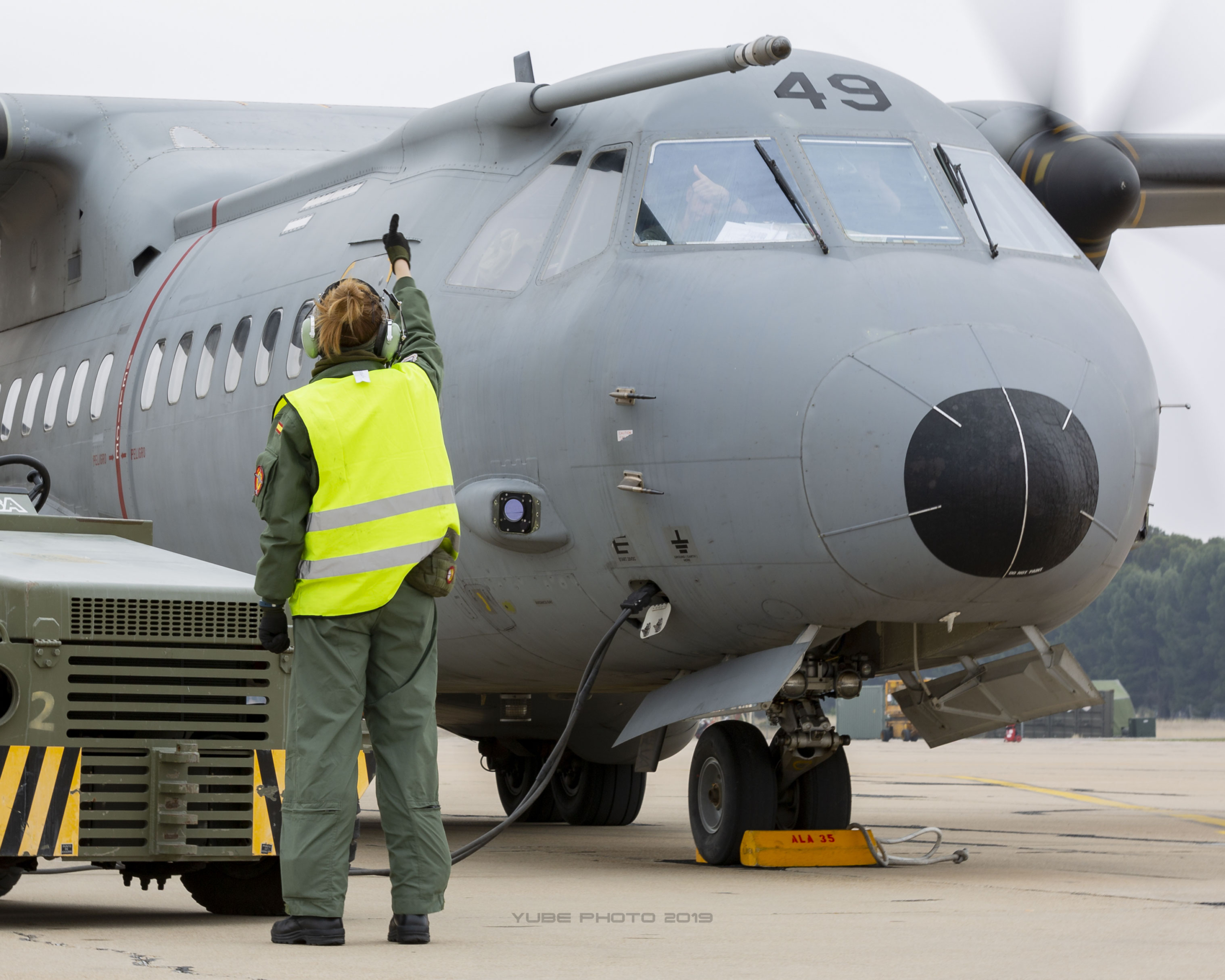 ETAP-C 20-4 – CANCELED
RP Spain has formally canceled ETAP-C 20-4 due to the unstable situation for the COVID-19 outbreaks in the local area of Zaragoza and Aragon Region.
Single-Ship course that will take place in Zaragoza Air Base, Spain.
Once Spain has confirmed the feasibility of ETAP-C 20-4 taking into account the current situation of COVID-19 in its area, it is important to know that it will be carried out under certain conditions and limitations. 
The COVID-19 Prevention Protocol (which has been already communicated to the Project Participants) has incorporated Operational Procedure from the Spanish Air Force with regard to Foreign personnel participating in courses, exercises and meetings in Spanish Air Force facilities. Project Participant's compliance with this Operational Procedure is mandatory. Be advised that it is Project Participant national responsibility to provide the PCR test results and certificates to the RP Spain in due time and IAW the mentioned Operational Procedure. A courtesy copy of such document can be checked within the user area. Fail to comply with any provision in such protocol might be considered by RP ESP as a non-compliance with the entry requirements and consequently the Project Participation immediate cancelation.

The cost associated to the participation will be increased for sure due to COVID-19 Protocol. Additional services will be required (for example cleaning services) and for sure, the final price per participant will be higher (at the moment is not possible to know exactly by how much).

ESP will implement be some restrictions in the total number of people participating in the Course or in some of its activities (studies in progress).

ETAP-C syllabus will be slightly adapted to the COVID-19 counter-measures in order to have a healthy safe and secure training project. Be flexible, pay attention to the evolution of the situation and collaborate with ETAC & RP personnel at all times.
SAF-PROTOCOL-AGAINST-COVID-19-FOR-FOREIGN-PERSONNEL-PARTICIPATING-IN-COURSES-EXERCISES-AND-MEETINGS-IN-SPAIN
COVID-19 QUESTIONNAIRE
ETAP-C-20-4 COURSE INSTRUCTIONS